Podcasts
Published on November 19th, 2013 | by Ryan
3
S.T.R.A.T.U.S. Episode 20: I Speak for the Salt
Join our rambunctious hosts for another episode of wonderment and joy. This week we find out Sir Michael has the technological prowess of an 80 year old man. On the flip side you'll get to hear how out of shape Dr. D is.
Once again we went to Anime Banzai. This episode has oodles of stories about embarrassing cosplayers, pagans, the zombie apocalypse, Digimon Vs Pokemon, and really unfunny anime skits. Ever wanted to see Lelouch from Code Geass sing opera? Come to Anime Banzai! We're also hoping to host a live panel next year.
Once again I have another segment of Looks and Books with Dr D! This time around it's the Hyrule Historia, a must have for any Zelda fan. I put my giant robot stamp of approval on it. Go out and buy it and make Nintendo a billion more yen.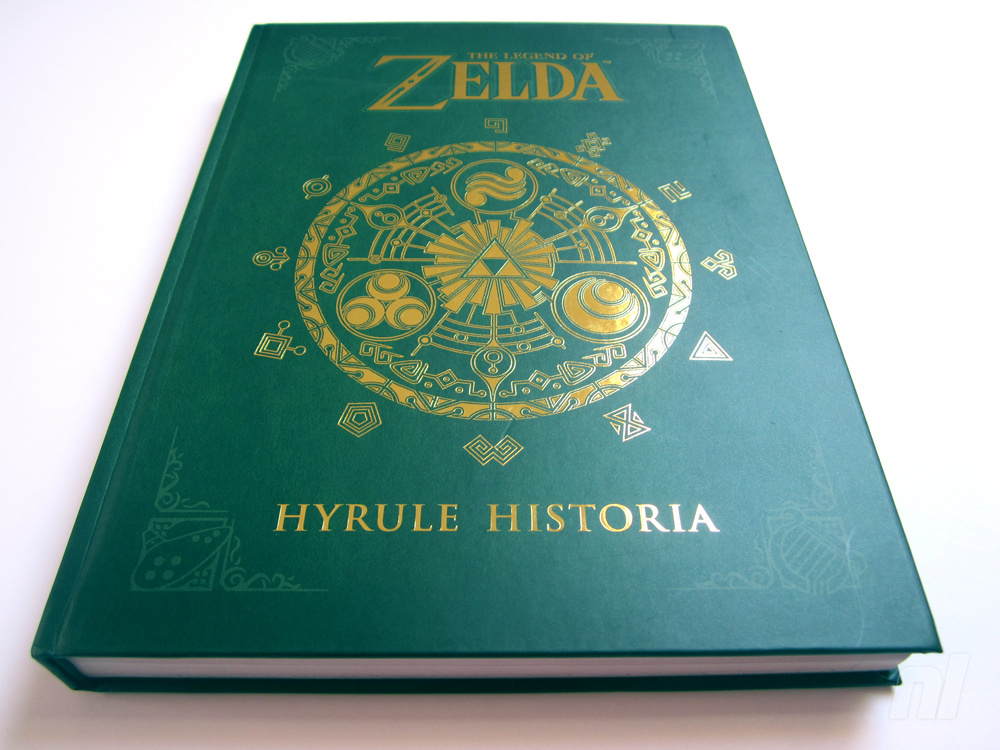 This week Sir Michael tries his hand at the trivia game. Oh how the tables have turned!
Last but not least, what would happen if I am Legend wasn't a turd? BEHOLD!
Podcast: Play in new window
Subscribe: iTunes | Android | RSS